Leading Finance with Innovation
As a seasoned finance executive, I bring a rich blend of strategic leadership and technological acumen to drive business growth and innovation. My experience spans various industries, where I've been committed to leveraging digital transformation for financial success and stability.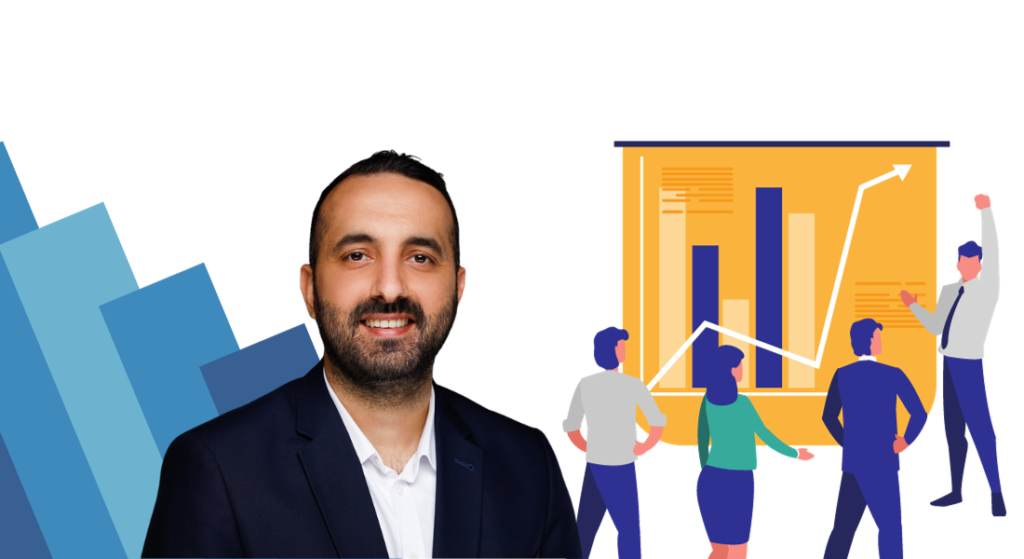 I created this website as a platform to share the wealth of knowledge and experiences I've accumulated throughout my career in finance. My aim is to offer insights and lessons learned from the various roles I've held, from external auditing to leading finance departments in multinational companies.
This site serves as a conduit for me to impart the expertise I've gained in areas such as financial planning, digital transformation, and big data analytics. I believe in the power of sharing knowledge to inspire and guide others in their professional journeys.
Through this website, I hope to connect with like-minded professionals and contribute to the broader conversation around finance and technology. It's a space where my background and experiences can help others navigate the complexities of the financial world with more confidence and understanding.
Offering deep dives into the latest trends and challenges in finance, drawing from my extensive experience across various sectors.
Providing practical advice and strategies for effective financial management, leveraging my expertise in digital transformation and data analytics.
Sharing resources and tips for career advancement in finance, based on my journey and learnings in leadership and team management.
Seeking to Empower Your Executive Insights and Finance Strategies?